November 1, 2017 1:39 am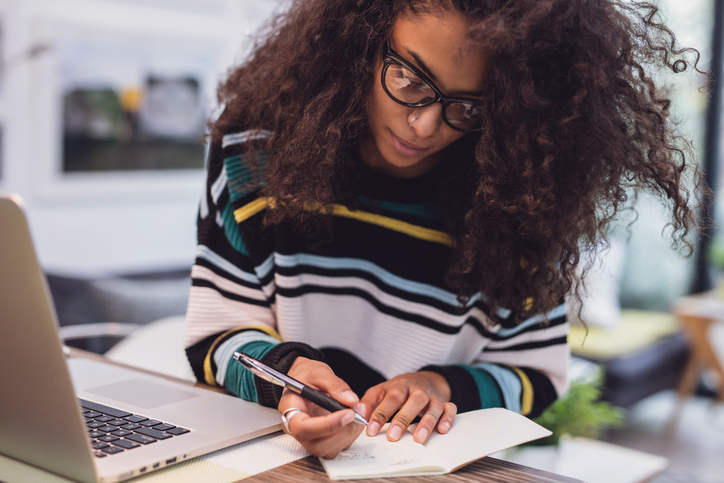 If you're a business owner or manager looking to attract more millennial employees, look closely at your office layout. According to a new study by IPSOS, on behalf of National Business Furniture, the way you layout your workspace can predict who will want to work there. Below are a handful of tips.
Customize spaces to fit departments and jobs.
While employees in finance will want personal offices to manage sensitive information, more collaborative groups like marketing may work better in the open with desks clustered closer together for creative brainstorming.
Add portable wall panels to open cubicle spaces.
Noise is one negative side effect of today's contemporary open office floor plan. Today, there are a wide range of creative portable screens and walls that can be quickly added for privacy and to act as a sound barrier.
Go green
. Researchers in the Netherlands conducted a study that measured a 15 percent increase in productivity when "lean" workplaces with a bare-bones aesthetic were spruced up with green plant life. Introducing plants to an office environment has been reported to reduce absenteeism by up to 50 percent, and reduce minor illness by 30 percent.
Create an active workplace.
Recent studies have found that prolonged sitting can increase health risks such as cancer, heart disease and type 2 diabetes. Employers can create more active workplaces today by incorporating standing-height or adjustable-height tables that allow workers to rotate between sitting and standing during the day.
Source: IPSOS, National Business Furniture
Published with permission from RISMedia.