November 17, 2017 1:39 am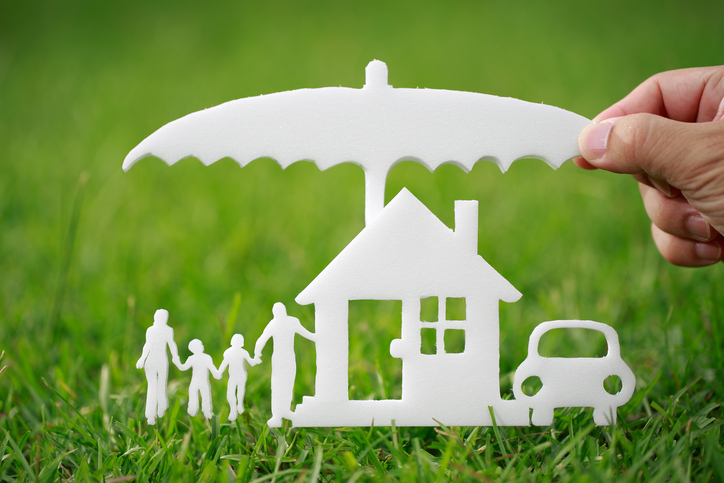 Although recent property insurance claim calls have escalated with fires, flooding and storm damages being reported all over the country, overall customer satisfaction among homeowners filing property insurance claims has reached a new all-time high.
The latest J.D. Power 2017 U.S. Property Claims Satisfaction Study notes this surge in insurance customer satisfaction corresponds with a 10-year high in catastrophic events, which are typically associated with lower satisfaction scores.
The study measures satisfaction with the property claims experience among insurance customers who have filed a claim for damages by examining five factors (listed in order of importance): settlement; first notice of loss; estimation process; service interaction; and repair process. Satisfaction is calculated on a 1,000-point scale with the overall Customer Satisfaction Index reaching a new all-time high for the study.
The largest single driver of the improvement is the settlement factor, which encompasses the fairness of the settlement amount, followed by estimation process and service interaction.
Following are some of the key findings of that 2017 J.D. Power property claims study:
- The West posts the largest improvement nationwide, amid a period where the toll from wildfires has yet to be fully reconciled. A handful of states with more volatile weather claims — most notably Texas, Florida, and Massachusetts — post flat to declining scores.
- Weather-related claims elsewhere achieve the highest overall improvement in claims satisfaction, with high wind- and hail-related claims leading the way. However, water-related claims, which tend to take longer to resolve, are linked to lower overall satisfaction scores.
- High wind and hail claims are the most frequent weather-related claims in this year's study, and both are correlated with relatively high satisfaction scores, regardless of total cycle time. Water-related claims, by contrast, are associated with the lowest satisfaction scores. On the whole, water-related claims score 39 points lower than hail-related claims.
- Slow resolution time is the primary driver of lower scores for water-related claims, with the time it took to a settle claim receiving a rating that is 0.40 points lower (on a 10-point scale) than other claims types for water-related claims.
Source: www.jdpower.com
Published with permission from RISMedia.