January 27, 2016 1:15 am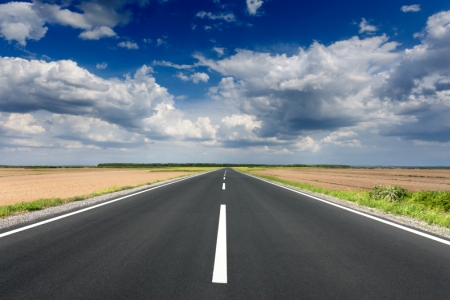 Recent research shows vacations don't have to be long to be beneficial—in fact, just one weekend getaway is all it takes to feel reenergized, according to a recent survey by Enterprise.
"We all know the benefits of taking vacations—everything from reduced stress, improved health and increased productivity when we return to our routines," says Steve Short, vice president of Enterprise. "What's interesting to us is that many individuals don't need an extended period of time to unplug."
Seven out of 10 respondents to the survey reported finding it easy to unplug right away on a weekend getaway, and three out of four agreed they feel mentally refreshed after just one weekend away.
The reason? Nearly 80 percent of survey respondents said weekend getaways present an opportunity to explore a new place closer to home, cutting out potentially stressful long-haul travel. Seventy percent of respondents said weekend getaways are less expensive than extended stays, which make them—and their budgets—feel less burdened. A nearly identical amount of respondents also said weekend getaways offer the flexibility of returning home quickly if needed, compared to the alternative, which can cause strife if an emergency arises.
Source: Enterprise Rent-A-Car
Published with permission from RISMedia.