February 5, 2016 1:33 am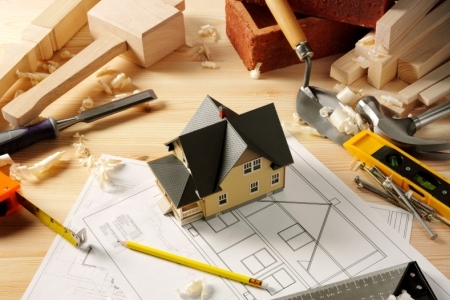 Bolstered by a renewed confidence in the economy, homeowners are planning to invest in their homes more so this year than those past, spending on everything from home maintenance services to home repairs and improvements. In fact, a recent survey conducted by Angie's List (www.angieslist.com) reveals 80 percent of homeowners expect to spend as much or more this year compared to last year.
"A majority of our members are gearing up to invest in their homes at the same or greater level than last year," says Angie's List Founder Angie Hicks. "We found even greater optimism among service companies, with many of them saying they're already booking more jobs than at this time last year and expect to have a great 2016."
According to the survey, over 90 percent of service companies expect homeowners to spend as much or more this year compared to last year.
Notably, millennials are behaving against type when it comes to caring for their homes. This year, they plan to spend as much or more than older generations.
"Our data show that this age group is just as responsible as any other homeowner," Hicks says.
The most common expenditures for homeowners this year? Virtually every generation cited in the survey plans to spend on chore services (i.e., house cleaning and yard work) and for clutter-cutting, organizational solutions around the home.
Source: Angie's List
Published with permission from RISMedia.