February 11, 2016 1:42 am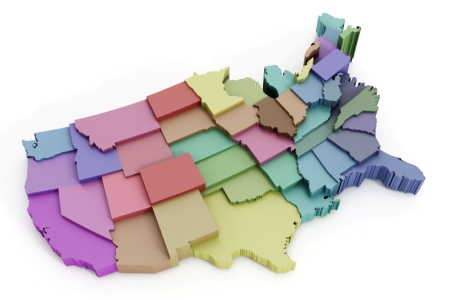 More Americans are calling the coasts home. Two states—one on the East Coast and one on the West Coast—ranked among the highest for new residents in the last year, based on incoming one-way U-Haul truck rentals. U-Haul migration trends don't correlate directly to population or economic growth, but the data are a strong gauge of how well states are attracting and retaining residents.
The coastal states topping the list are North Carolina and California, with Florida, Ohio and Virginia also experiencing a flood of new residents in the past year.
Clear growth cities have also emerged in the U-Haul statistics. The top 10 are:
1. Concord, Calif.
2. Roseville-Sacramento, Calif.
3. Austin, Texas
4. Madison, Wis.
5. Chicago, Ill.
6. College Station, Texas
7. Henderson, Nev.
8. Manhattan, N.Y.
9. Manteca, Calif.
10. Missoula, Mont.
Source: U-Haul
Published with permission from RISMedia.