February 12, 2016 1:42 am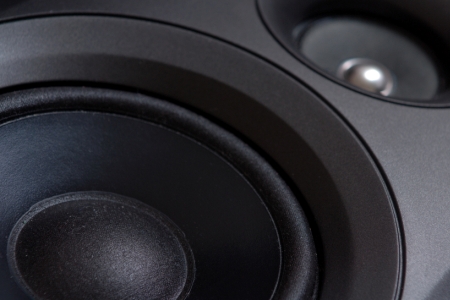 If you've ever attended a concert, you know firsthand how powerful music can be. But what about the music you listen to at home?
Sonos explored the answer to that question in its recently released "Music Makes it Home" study. Listening to music out loud in the home, the report found, leads to stronger relationships, increased intimacy and quality time spent together, and happier families. Most strikingly, households that listen to music out loud spend an additional three hours and 13 minutes per week together than those that do not.
"The truth is, people may be sharing a home, but they aren't sharing much else. Music may be able to change that by bringing everyone back together," says Dr. Daniel J. Levitin, neuroscientist, musician and author of the international bestselling book, "This is Your Brain on Music."
Households that listen to music out loud also experienced heightened feelings of happiness, notably while completing chores or cooking, according to the study.
Households included in the study ranged from roommates and spouses to multi-generational families and first-time cohabitating couples.
Source: Sonos®
Published with permission from RISMedia.