February 24, 2016 2:00 am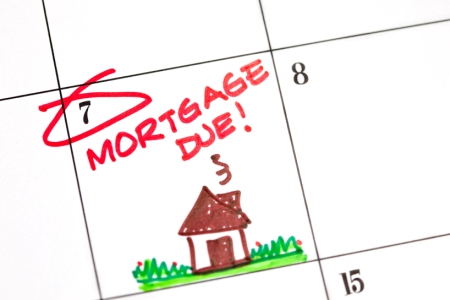 Housing appears to be benefitting from the steadily improving economy. According to a recent report by the Federal Reserve Bank of New York, mortgage repayment rates are recovering, with just 2.2 percent of mortgage balances 90 or more days delinquent. More than half of all new mortgage balances went to borrowers with credit scores averaging 760.
"Non-housing debt balances have been rising, but the same cannot be said for mortgages," says Andrew Haughwout, senior vice president at the New York Fed. "Mortgages are being paid down faster, helping to offset the generally rising volume of originations."
The report found 90-plus day delinquencies for all forms of household debt have dropped to their lowest level since the beginning of 2008. Only 5.4 percent of outstanding debt was in some stage of delinquency—the lowest rate since 2007.
Balances on home equity lines of credit (HELOCs) have also declined, a trend continuing for the last four years. Balances fell last quarter by $5 billion in total.
Total household indebtedness, mortgages included, stands at $12.2 trillion, according to the report.
Source: Federal Reserve Bank of New York
Published with permission from RISMedia.