February 25, 2016 2:03 am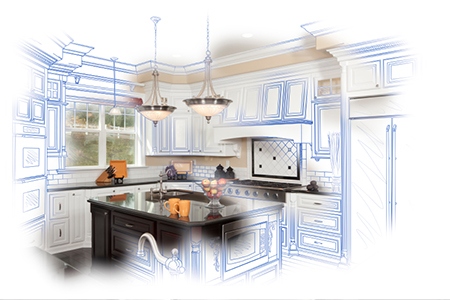 A driving force behind the renovation economy, millennials are leading the pack when it comes to remodeling their homes. In fact, according to a recent report by online renovation platform Kukun, Generation Y will head up much of the renovation activity—poised to grow by more than 5 percent—in 2016.
The largest concentration of renovators this year, according to Kukun's report, will be in California, which boasts not only a predominantly affluent population, but also mild weather ideal for projects year-round.
"Major metropolitan areas, such as San Francisco and New York, are seeing the greatest number of home renovations due to their growing housing markets," says Raf Howery, co-founder and CEO of Kukun. "We're also happy to see that millennials are embracing the renovation process. Their generation is environmentally conscious and wants homes with sophistication, history and character."
Not surprisingly, kitchens and bathrooms will remain the most popular renovation projects in the year to come, Kukun's report shows. Over 75 percent of those planning a kitchen remodel in the next year will undertake a living room reno, too—and nearly an identical percentage will re-do a bedroom in addition to a bathroom.
Source: Kukun
Published with permission from RISMedia.