March 24, 2016 1:48 am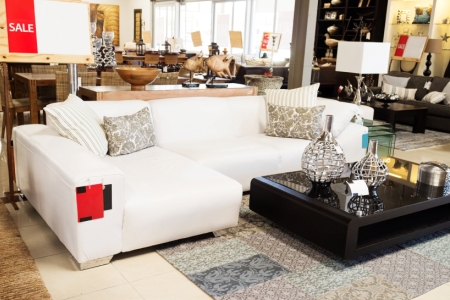 Consumers rely on a range of industries and services when it comes to owning a home—but one service tends to leave little to be desired, according to a report by the Better Business Bureau (BBB).
The BBB, which facilitates consumer grievances with various industries, reports that more consumers are submitting complaints about furniture retailers, citing a 12.9 percent spike in complaints in the last year alone.
"The furniture industry saw 5 percent growth in 2015, so that explains part of the increase," says Rubens Pessanha, director of Market Research and Insights for the Council of Better Business Bureaus. "More than half of the complaints to BBB had to do with the products themselves: the quality, delivery, guarantees, and refunds and exchanges.
"The good news," Pessanha adds, "is that the industry has a respectable rate of settling BBB complaints…85 percent. That's better than the overall average of 79 percent across all industries."
The BBB also reported an increase in inquiries related to home maintenance services, though these inquiries do not necessarily reflect complaints on the part of consumers.
Source: BBB
Published with permission from RISMedia.