April 5, 2016 12:03 am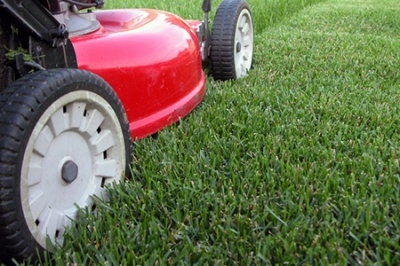 Many homeowners have landscapes to tend to—but only a fraction know how to maintain them.
Findings from a recent survey by the National Association of Landscape Professionals (NALP) suggest the majority of homeowners lack lawn care know-how, demonstrating misperceptions across the board. Survey data reveal nearly three-quarters of homeowners believe they know how to care for their lawns, yet significant percentages fell short when asked about specific maintenance measures:
• Sixty-four percent falsely believe grass seeds need to be fertilized in spring.
• Fifty-seven percent falsely believe that if a lawn is not green, it is not healthy.
• Thirty-two percent admit they are not sure how often a lawn should be watered.
Still, this gap in knowledge has not deterred homeowners from seeking a lush lawn—even if that means soliciting professional expertise. Over 90 percent of respondents to the survey have had landscaping services performed in the last year, with approximately 80 percent relying on someone in their household and more than 40 percent hiring a professional to carry out those duties.
Source: NALP
Published with permission from RISMedia.