April 26, 2016 12:30 am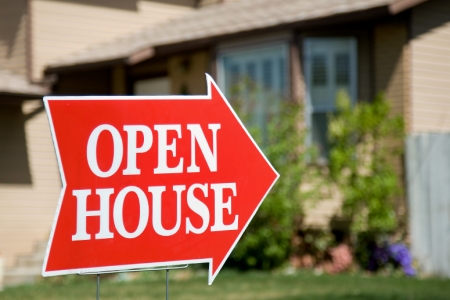 In a previous segment, "Sellers: Remember These Tips for a Safe Showing," we provided sellers guidance for the real estate listing process. In this segment, we're offering critical advice from a few sources to buyers touring potential new homes.
Frugalwoods.com, a blog by a Boston couple who've visited over 270 open houses (and counting!) recommends this tip:
• Take a listing sheet containing photos of the house, specs and the asking price—and read through it. Ask the listing agent any clarifying questions and take notes.
StyleAtHome.com suggests these tips:
• Overlook elaborate staging. During open houses, interiors (and exteriors) could be dressed to the nines. Try to inspect the home as it really is.
• Examine the parking situation, and be on the look-out for broken appliances.
The experts for the Consumer Advocates in American Real Estate (CAARE) organization advise the following:
• Work with a buyer's agent, if possible. He or she will have your best interests in mind when visiting an open house.
Most importantly, avoid visiting an open house without your real estate agent—doing so could be detrimental to your home search. Keep in mind the listing agent will likely focus on visitors who show up with an agent in tow!
Published with permission from RISMedia.