May 18, 2016 1:27 am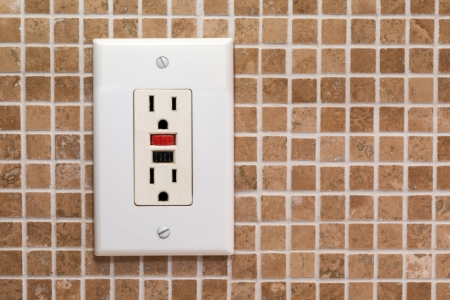 Did you know that approximately 50,000 home fires each year start from an electrical source?
That's according to the National Fire Protection Association (NFPA), which estimates half of those fires involve cords, plugs or other electrical equipment.
To protect your loved ones and your property, the NFPA advises the following safeguards:
1. Hire a qualified electrician to complete any repairs or replacements to the electrical system in the home.
2. Purchase light bulbs with the same power (wattage) recommended by the manufacturer for fixtures throughout the home.
3. Run cords away from areas in which they can potentially be damaged, such as under doorways or rugs.
4. Consult appliance operator manuals to determine best practices for plugging and unplugging devices. Plug in just one heat-producing device into an outlet at any given time.
5. Insert outlet covers or install childproof outlets, if applicable. Consider, too, having a professional install arc fault circuit interrupters (AFCIs), which cut off electricity in hazardous circumstances.
Source: NFPA
Published with permission from RISMedia.