June 15, 2016 2:21 am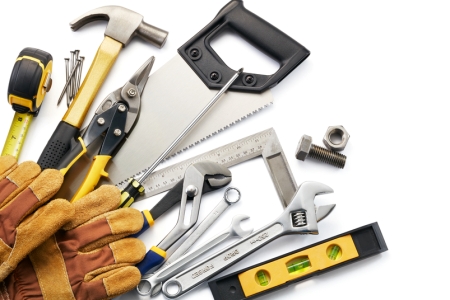 For shoppers on the hunt for a bargain this summer, June sales offer discounts on everything from dad-approved duds to home improvement supplies.
"Shopping in June is prime for homeowners," says Brent Shelton, online shopping expert with FatWallet (FatWallet.com). "Thanks to June's big Father's Day sales, smart savings on a variety of items for dads, and most anyone, help to ease spending woes for needs and wants this summer."
FatWallet recently compiled a list of the top on-sale items this month. They are:
4K TVs
– Expect to see price drops on 4K televisions this month, especially during Father's Day sales, from retailers like Best Buy, Dell and eBay. Watch, too, for "halfway to Black Friday" sales, which will price 4K TVs between $500 and $800.
Home Improvement Supplies
– This month, Home Depot, Lowe's, Sears and other home improvement retailers will offer discounts on building materials, hardware, paints and stains, and more.
Menswear
– Seasonal apparel for men—mostly geared toward outdoor activities—will be on sale for at least part of the month at retailers like Backcountry, REI and Patagonia.
Smart Technology
– This month, smart gadgets for the home and outdoors will be offered at a steal compared to the rest of the year. Look to score on Bluetooth-enabled headphones and speakers and smart home devices.
Tools
– Dads and handypeople alike can expect savings on cordless and power tools and storage sets this month. Look for 50 percent-plus discounts on products by Black & Decker, Craftsman and Milwaukee.
For more scoop on summer sales, visit FatWallet.com.
Source: FatWallet
Published with permission from RISMedia.