June 27, 2016 2:42 am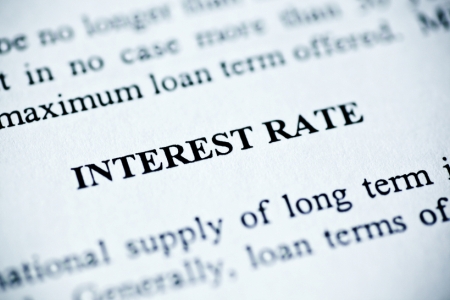 Fixed mortgage rates, on average, remain low. According to Freddie Mac's recently released Primary Mortgage Market Survey® (PMMS®), the average 30-year fixed-rate mortgage (FRM) is 3.56 percent, with an average 0.6 point, and the average 15-year FRM is 2.83 percent, with an average 0.5 point. The average 5-year Treasury-indexed hybrid adjustable-rate mortgage (ARM) is 2.74 percent, which an average 0.5 point.
Why so low? Mortgage rates are gradually responding to recent fiscal developments, says Sean Becketti, chief economist of Freddie Mac.
"Mortgage rates have been slow to adjust to the 10-year Treasury yield, which has increased 12 basis points since [the week of June 6, 2016]," Becketti said in a statement. "[Last week's] survey shows the 30-year fixed-rate inching up to 3.56 percent, only two basis points above last week's average. The low rates continue to be good news for the housing market, as existing-home sales rose 1.8 percent to a 5.53 million seasonally-adjusted annual rate in the month of May—the highest level since February 2007."
Source: Freddie Mac
Published with permission from RISMedia.