July 4, 2016 2:54 am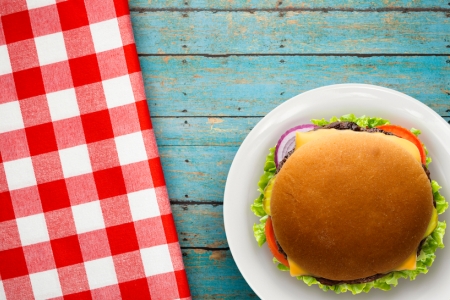 As we celebrate Independence Day, there's one food item that will be on the majority of tables across America: hamburgers. According to a recent Instantly survey, hamburgers were named the top menu item for the Fourth of July, surpassing hotdogs by nearly 40 percent. The most popular side dishes will be potato salad, corn on the cob and baked beans, respectively.
When it comes to snack items, the overwhelming majority of Americans will reach for Frito-Lay brand chips, including KC Masterpiece, Kettle Chips and Doritos.
These classic food items uphold a longstanding tradition for many Americans, with 34 percent selecting these items based on historical preference. Nearly three-quarters of Americans who are dieting or watching what they eat consider the Fourth of July a "cheat" day.
Source: Instantly
Published with permission from RISMedia.