July 6, 2016 12:57 am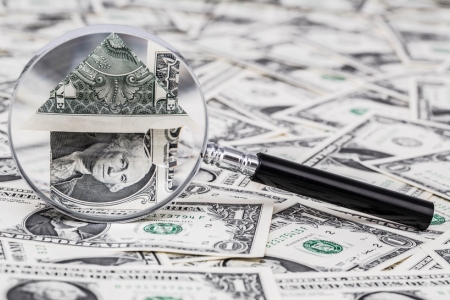 Out-of-this-world rents may soon come back down to Earth.
Nationwide, rents are trending upward, but only steadily so, with the average rent at $1,277, according to a recent report by Axiometrics, provider of comprehensive apartment market intelligence.
"Annual effective rent growth" was 3.7 percent in the second quarter of 2016, down from a rate of 5.1 percent one year ago. This measurement, determined by Axiometrics, was positive in nearly 100 percent of the data provider's top 50 rental markets.
Still, some rental markets in metropolitan statistical areas (MSAs) lie outside of the trend. The top 10 MSAs for annual effective rent growth, according to the report, are:
1. Sacramento-Roseville-Arden-Arcade, Calif. (10.4 percent)
2. Seattle-Bellevue-Everett, Wash. (7.9 percent)
3. Phoenix-Mesa-Scottsdale, Ariz. (7.6 percent)
4. Portland-Vancouver-Hillsboro, Ore.-Wash. (7.4 percent)
5. Riverside-San Bernardino-Ontario, Calif. (7.3 percent)
6. Fort Worth-Arlington, Texas (6.7 percent)
7. Tampa-St. Petersburg-Clearwater, Fla. (6.6 percent)
8. (TIE)
• Nashville-Davidson-Murfreesboro-Franklin, Tenn. (6.3 percent)
• Orlando-Kissimmee-Sanford, Fla. (6.3 percent)
• Salt Lake City, Utah (6.3 percent)
• Las Vegas-Henderson-Paradise, Nev. (6.3 percent)
• San Diego-Carlsbad, Calif. (6.3 percent)
9. (TIE)
• West Palm Beach-Boca Raton-Delray Beach, Fla. (5.8 percent)
• Atlanta-Sandy Springs-Roswell, Ga. (5.8 percent)
10. Dallas-Plano-Irving, Texas (5.5 percent)
Overall, annual effective rent growth is concentrated in markets in the West and South, which boast encouraging employment prospects. Rents in these markets are expected to grow, and some outside of marginal increases, in the future.
Source: Axiometrics
Published with permission from RISMedia.