July 8, 2016 12:57 am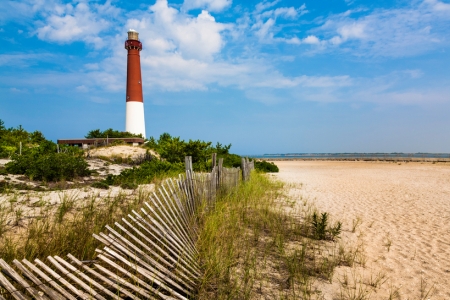 Looking to settle seaside? Beachfront property can be a sound investment for vacation- and profit-seekers, but it comes at a premium in most coastal markets.
All is not lost! Some beach towns
are
within reach—if you know where to look. Housing data source RealtyTrac® recently ranked the best bargain beach towns in the country, based on factors such as median home price and average summer temperature. The top 15 are:
1. Keansburg, N.J.
2. Mastic Beach, N.Y.
3. Crisfield, Md.
4. Riverside, R.I.
5. Palm Beach, Fla.
6. Emerald Isle, N.C.
7. Dauphin Island, Ala.
8. Madison, Conn.
9. Florence, Ore.
10. Bethany Beach, Del.
11. Fort Bragg, Calif.
12. Vashon, Wash.
13. Kihei, Hawaii
14. Pawleys Island, S.C.
15. Port Aransas, Texas
"Buying a second home or investment property in a beach town can help families save on summer vacations for years to come and also potentially generate vacation rental income," said Daren Blomquist, senior vice president at RealtyTrac, in a statement. "While real estate close to the ocean tends to be pricier, bargains are still available, particularly in smaller towns off the beaten path where home prices have been slower to bounce back from the housing downturn."
The RealtyTrac analysis examined more than 1,000 cities in coastal counties across the nation, compiling the ranking based on the top 15 states that met "bargain" criteria.
Source: RealtyTrac®
Published with permission from RISMedia.