July 12, 2016 1:06 am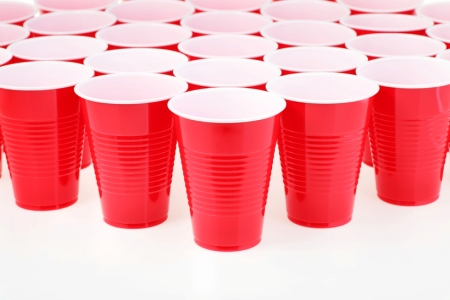 Every partygoer's broken the rules of party-dom at one time or another. Turns out, a lot of us have secretly committed a party no-no at gatherings with our families and friends:
• One in four people in a recent poll by Boxed Wholesale admitted to double-dipping chips and crudités at a party. I dip, you dip, we all dip!
• More than one-fifth of people in that same poll admitted to spilling a drink on the floor at a party and not cleaning it up.
Classic
spill-and-run.
• Forty percent of people in the poll admitted to wiping their hands on something other than a napkin at a party. Caught orange-handed!
• Close to one-third of people in the poll admitted to drinking out of a cup they weren't sure was their own. Let's…raise our glasses?
Thankfully, these faux pas haven't broken us of habits like bringing the host a gift, helping clean up and sending a thank-you note, according to the poll. Courtesies still exist!
Source: Boxed Wholesale
Published with permission from RISMedia.