July 13, 2016 1:12 am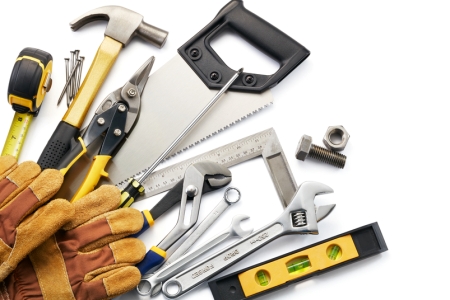 Pre-retirees often underestimate the expenses they'll encounter when their working years are over. One of the most common unexpected costs—"financial shocks"—are home repairs, according to a recent survey by the Society of Actuaries (SOA).
"There is still a disconnect between what people think they will do in retirement to manage risks, compared to what approaches retirees actually used," explained actuary Cindy Levering of the survey.
Most pre-retirees surveyed by the SOA carry mortgage, credit card and auto loan debt—some with $30,000 in addition to a mortgage. An unforeseen home repair, coupled with thousands in debt, could rapidly sap retirement savings.
Home repairs, unfortunately, are inevitable. Downsizing may offload some of that debt, while reserving more funds for unexpected repairs or replacements.
Changing homes in retirement may also be beneficial when considering life expectancy and aging-in-place accommodations. Many pre-retirees surveyed by the SOA expect they will live to age 85—younger than actuarial tables indicate.
"More than half of pre-retirees and retirees estimated their personal life expectancy well below actuarial estimates," said actuary Anna Rappaport, chair of the SOA's Committee on Post-Retirement Needs and Risks.
Whether 85 or beyond, diminishing capacity and limited mobility related to aging may make performing functions in the current home challenging.
Given the frequency of unexpected home repairs, and that most homes are inadequately designed for aging, changing homes may be the most prudent decision for those nearing retirement.
Source: Society of Actuaries (SOA)
Published with permission from RISMedia.