July 29, 2016 1:27 am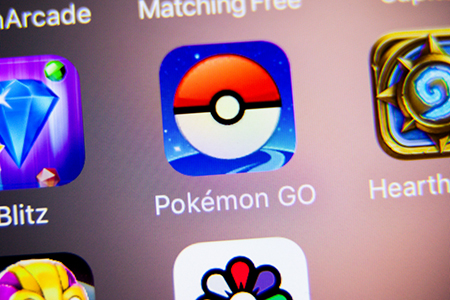 Pokémon Go players have swarmed the streets, out in the real world, in real time—and causing real damage, as recent reports have shown.
Homeowners have little to fear (unless a Haunter appears), according to the Insurance Information Institute (I.I.I.). In most cases, homeowners insurance will cover damage brought on by players traversing property, as well as damage should a break-in occur.
Generally, homeowners (and renters) insurance policies cover damage caused to another's property and possessions, and provide liability coverage for incidents, namely injury, on the property.
The I.I.I. recommends all homeowners and renters, Pokéfans included, take stock of the inventory in their homes—this will make the claims process much simpler.
"We think it's great that people are getting outside and enjoying Pokémon Go," said Loretta Worters, vice president of the I.I.I., in a statement, "but it's important to be aware of your surroundings and be sure you're adequately protected against risk."
Source: Insurance Information Institute (I.I.I.)
Published with permission from RISMedia.