August 3, 2016 1:45 am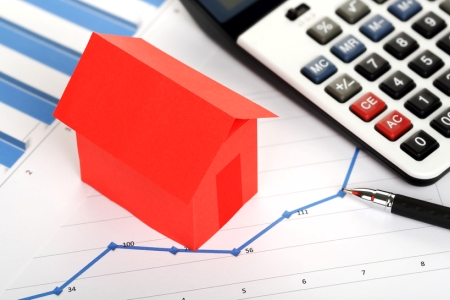 Homeowners and renters feel positive about homeownership, expressing confidence in a market that has made encouraging strides so far this year.
The majority of households, according to the recently released SCE Housing Survey by the Federal Reserve Bank of New York, perceive housing as a "good financial investment." Of the renters surveyed, approximately three-quarters (74.1 percent) would rather own than rent, and close to one-fifth (17.5 percent) believe obtaining a mortgage would be "easy." Both renters and homeowners perceive mortgage rates lower than they did last year, at an average 4.7 percent.
Most homeowners and renters surveyed expect home prices to rise in the next year, but to a declining degree: 3.3 percent. Rent raises are expected to remain steady during that same period.
Of the homeowners surveyed, the probability that they'll purchase a home within the next three years rose to 63 percent; the probability that the renters surveyed will purchase a home grew to nearly 50 percent.
If you are a homeowner planning to purchase a new home, or a renter planning to purchase a home for the first time, contact a real estate professional for more information.
Source: New York Federal Reserve
Published with permission from RISMedia.