August 12, 2016 12:03 am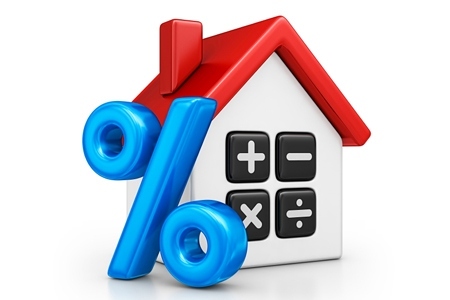 Mortgage rates continue to circle historic lows, extending opportunity for homebuyers and refinancers, according to Freddie Mac's weekly Primary Mortgage Market Survey® (PMMS®), which found the 30-year, fixed-rate mortgage averaging 3.45 percent.
"A surprisingly strong July jobs report showed 255,000 jobs added and 0.3 percent wage growth from last month, exceeding many experts' expectations," said Sean Becketti, Freddie Mac's chief economist, in a statement. "In response, the 10-Year Treasury yield rose to its highest level since June and the 30-year fixed-rate mortgage increased 2 basis points to 3.45 percent."
According to the survey, the 15-year, fixed-rate mortgage averages 2.76 percent, and the 5-year Treasury-indexed hybrid adjustable-rate mortgage averages 2.74 percent.
Source: Freddie Mac
Published with permission from RISMedia.