September 9, 2016 1:15 am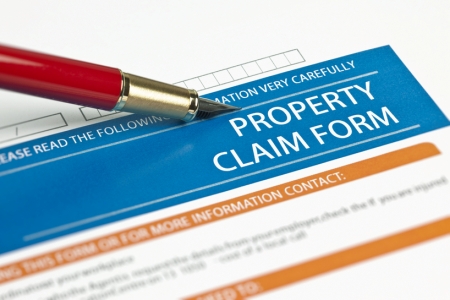 Hurricane season presents insurance considerations for homeowners in many areas of the country. Midway through the season is an ideal time to check in with your insurance provider regarding coverage, advises the Insurance Information Institute (I.I.I.).
"This is the midpoint of the season, and it's vital to remain vigilant," says Lynne McChristian, a representative for the I.I.I. "If it's been a year since you last talked to your insurance professional about your coverage and options, then have the conversation now while you still have time to make changes."
According to the I.I.I., many insurers, especially in Florida, will not permit changes to policies once a hurricane warning or watch is in effect. As such, it's essential to consult with your provider before a storm strikes, if only to confirm you're covered.
The I.I.I. recommends updating your policy if you've made improvements to or remodeled your home, or if you've obtained new belongings. Ensure your policy provides coverage not only to rebuild your home in the event of disaster, but also to replace your possessions.
"Ask about additional coverage you should consider," McChristian says. "For example, does your policy cover sewer backup? If your home is more than five years old, you may also need building ordinance and law coverage, which covers the added costs to rebuild a damaged home up to the improved, latest building codes."
Updating your home inventory, which is a list of your possessions and their value, can also be beneficial should you need to file a claim. According to the I.I.I., doing this not only hastens the claim process, but also makes filing for federal disaster aid simpler. A free home inventory app is available at KnowYourStuff.org.
Consider flood insurance, as well, the I.I.I. suggests. (More than 20 percent of flood insurance claims are paid to those living in low- to moderate-risk flood zones.) Flood insurance is available through the National Flood Insurance Program (NFIP) or through a private insurer.
Source: Insurance Information Institute (I.I.I.)
Published with permission from RISMedia.