October 10, 2016 12:42 am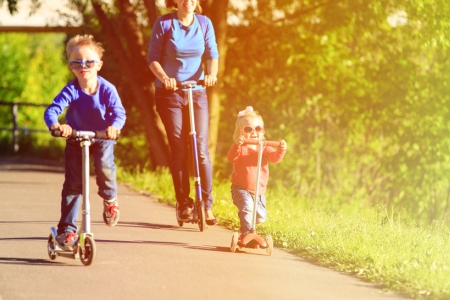 There are many factors to take into consideration when sizing up the overall fitness level in your area, such as gyms, healthy dining establishments and parks. A recent study from Fitbit, makers of the wildly popular fitness tracker, has determined an area's level of fitness based on stats from its more than 10 million users.
According to a recent blog by the company, researchers analyzed user data to determine which cities ranked the highest overall based on average number of steps, active minutes, resting heart rate and sleep duration—all tracked by the device. The top 10 fittest cities in America, according to the results:
1. Madison, Wis.
2. Minneapolis, Minn.
3. Spokane, Wash.
4. Boston, Mass.
5. Portland, Ore.
6. Grand Rapids, Mich.
7. Lincoln, Neb.
8. San Francisco, Calif.
9. Seattle, Wash.
10. Washington D.C.
Honorable mentions include: New York, N.Y., the city with the most steps and highest number of active minutes; Boston, Mass., the city with the lowest resting heart rate; and Spokane, Wash., the city that gets the most sleep.
Source: Fitbit
Published with permission from RISMedia.