October 14, 2016 12:51 am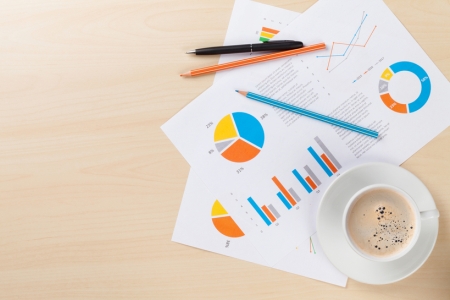 Most Americans identify a mortgage as the largest source of debt they carry—an unsurprising statistic, given that the majority of monthly budgets are spent on housing. A mortgage, however, is commonly referred to as a "good kind" of debt, one that leads to long-term wealth and security.
GOBankingRates (GOBankingRates.com) recently took a pulse on the debt profile of some 3,000 Americans, finding 39 percent of those surveyed carry mortgage loan debt—"good" debt. On par with that percentage are the 38 percent surveyed who carry credit card debt—not-so "good" debt. Thirty-one percent surveyed carry auto loan debt; 27 percent carry student loan debt; and 21 percent carry medical debt.
The results of the survey reveal the median mortgage debt is $59,500, though that median trends much higher among those with high incomes. To compare, the median credit card debt among those surveyed is $2,000; the median auto loan debt is $8,000; the median student loan debt is $9,100; and the median medical debt is $600.
Importantly, over half of those surveyed (51 percent) say they are "debt-free"—GOBankingRates attributes this belief to the fact that most of us overlook what we perceive to be minor debts, placing more importance on larger amounts, like mortgages.
Good, bad, major or minor, making payments consistently is key, says GOBankingRates Life + Money Columnist Cameron Huddleston.
"Our survey found that Americans are saddled with various types of debt, from mortgages and student loans to credit card and medical debt," said Huddleston in a statement on the survey, "but it is a burden that can be overcome. The best way to dig yourself out of debt is to make paying off what you owe a priority."
Source: GOBankingRates.com
Published with permission from RISMedia.