October 20, 2016 1:09 am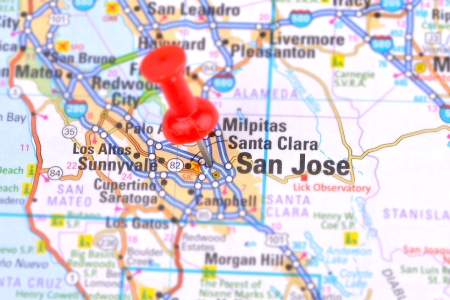 You'd rarely think to move somewhere based on how it can change your appearance. A recent study, however, shows that where we choose to set down roots could actually impact how well we age.
The "2016 RoC Wrinkle Ranking," compiled by Sperling's Best Places, a research firm, and RoC® Skincare, offers a city-by-city look at premature aging and skin damage, revealing what you can expect to see when looking in the mirror decades down the road based on what city you call home. The analysis assessed factors commonly known to affect skin health: environmental, lifestyle and occupational influences.
The study predicts that in the year 2040, San Jose, Calif., will claim the least wrinkle-prone title as the city with residents who age the best. This is due to its shorter commute times, smaller population size and an anticipated shift toward a wetter climate.
Philadelphia, on the other hand, will reign as the most wrinkle-prone city, thanks to airborne pollution, lengthy commute times and higher-than-average smoking rates.
The study highlights a number of key factors:
Large metropolitan areas
, like Philly, Washington, D.C. and New York City,
will likely remain the most wrinkle-prone
due to extreme urban environments, more congested commuting and lower air quality.
Smoking rates will likely approach zero
in 35 of the 50 cities ranked
, which will decrease overall rates of premature wrinkles. However, Nashville, St. Louis and Kansas City are expected to retain smoking rates significantly higher than the rest of the country – leaving residents of these cities more at risk.
Higher temperatures, along with less precipitation, will increase the occurrence of wrinkles in certain areas
, such as the Great Lakes and the Northeast. Texans in communities like Dallas, Houston and San Antonio will see the greatest decrease in average annual precipitation.
How about it? Will the possibility of premature aging give you pause about your city?
Published with permission from RISMedia.