November 3, 2016 1:39 am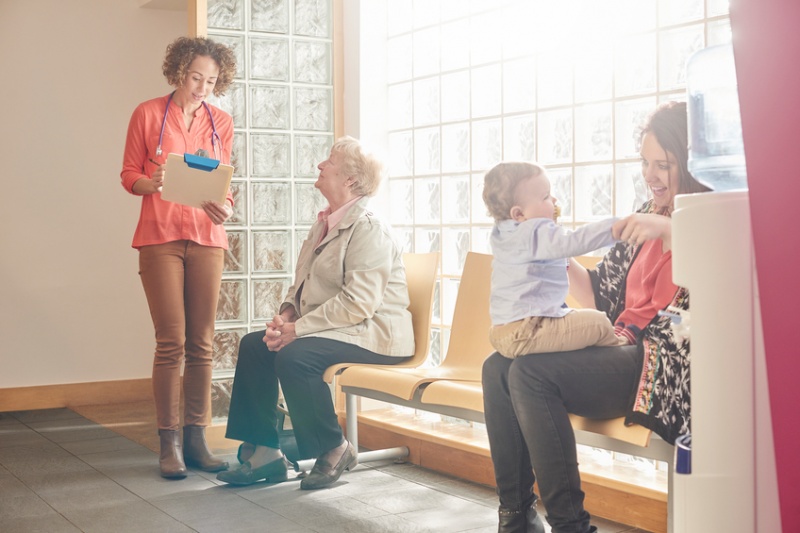 When it comes to choosing health insurance, there is no "one size fits all." Factors to consider include your age, lifestyle, marital status, and more. Whether you're a newlywed, a new parent, recent college graduate or recently retired, there are several things you should consider when selecting your plan.
Newlywed
Marriage is an exciting new adventure, and it impacts everything—including your health insurance. When researching plans, make sure the one you choose fits in with your family budget. Look at what you've spent on health care in the past and evaluate what you're comfortable spending on monthly premiums now that you're no longer single. Evaluate whether or not it makes the most sense to assume coverage under one of your employer-sponsored plans or an individual family plan.
New Parent
Preparation is key when you're expecting, and this extends far beyond reading parenting books and decorating the nursery. Remember to make sure you choose the right insurance plan before you bring home baby. For new moms (and moms-to-be), plan choice will affect everything from prenatal and maternity care to pediatrician visits and immunizations. Consider the rules for in-network and out-of-network healthcare providers: how long of a hospital stay is covered? What prenatal tests are covered?
Recent Grad
See ya later college! For new grads, there are many options to choose from when it comes to your health insurance. Whether it's opting for a plan through your new job, remaining on your parent's plan, or opting for an individual plan through the healthcare marketplace, it's important to do your research and pick the plan that best fits your needs.
Retiree
For those looking to retire, consider whether the Medicare plan you're thinking about covers the health services you need. Look into the prescription drug benefits offered, how much your premiums and deductibles will cost and what you can manage to pay out-of-pocket based on your lifestyle.
Source: Anthem.com
Published with permission from RISMedia.