November 3, 2016 1:39 am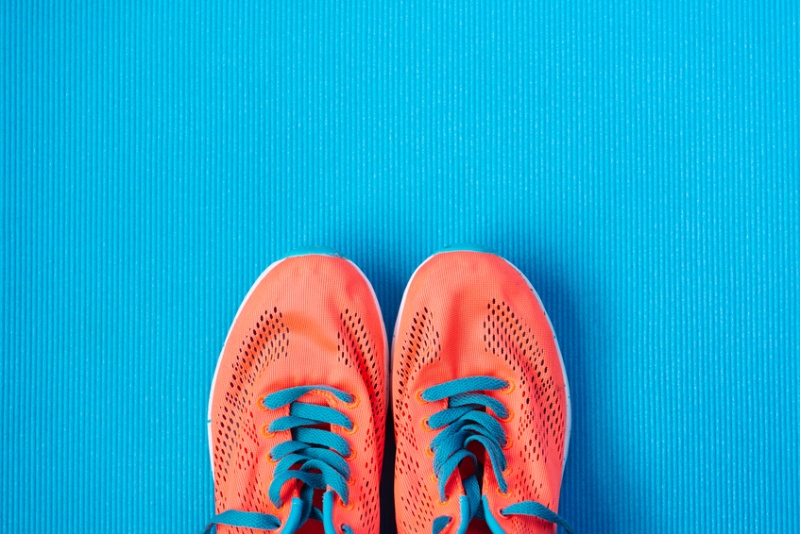 It all started with Halloween. We bought way more candy than there were trick-or-treaters, and tore a little hole in the bag and started sneaking some treats days before the holiday even rolled around. From there, we roll right into Thanksgiving and Christmas, and end up ringing in the new year with the dreaded extra 5 - 10 pounds.
Sure, we can simply accept this as part and parcel of enjoying the fall and winter holidays – after all, we've worked hard all year and deserve some fourth-quarter indulgence. But, it is actually possible to splurge a little while maintaining your physique, not to mention your overall health. Here are a few simple strategies to avoid a holiday health meltdown:
1. Make it convenient:
Ever wonder how celebrities are able to stay in such great shape? Because it's so easy for them! From personalized nutrition plans to live-in chefs and trainers, the keys to fitness are at their fingertips because their paychecks depend on it. Try to make diet and exercise convenient in your world, too—make healthy meals on Sunday that you can eat all week, develop a quick home-exercise routine for when you can't get to the gym, and pick a work-out buddy to help keep you accountable.
2. Keep the leftovers on the move:
Bring leftover candy and cookies to work, or donate them to a school. Stock up on take-out containers, and as you're cleaning up holiday dinners, make a doggie bag for guests. Satisfy your holiday baked-goods craving by hosting a cookie swap, which provides built-in portion control.
3.
Strategize party days:
Who wants to avoid partaking in the festive foods and beverages of the season? No one! On days when there's a party or family gathering on the calendar, get a workout in early before having a low-calorie, nutrient-packed breakfast and lunch. That way you can let loose a little later without blowing your calorie goal for the day.
4. Commit to your pillow:
To add insult to injury, most of us tend to shortchange our sleep thanks to the hectic holiday pace. However, getting enough sleep is actually essential to avoiding weight gain. The more sleep deprived you are, the higher your levels of the stress hormone cortisol, which leads to weight gain. See what holiday-related activities can be cut from your to-do list in favor of getting more sleep, and don't feel guilty about sneaking in a nap when you can. Your body—and your loved ones!—will thank you for it.
The biggest plus of staying healthy and fit during the holidays? No need to add "lose weight" to your new year's resolution list!
Published with permission from RISMedia.