November 8, 2016 1:48 am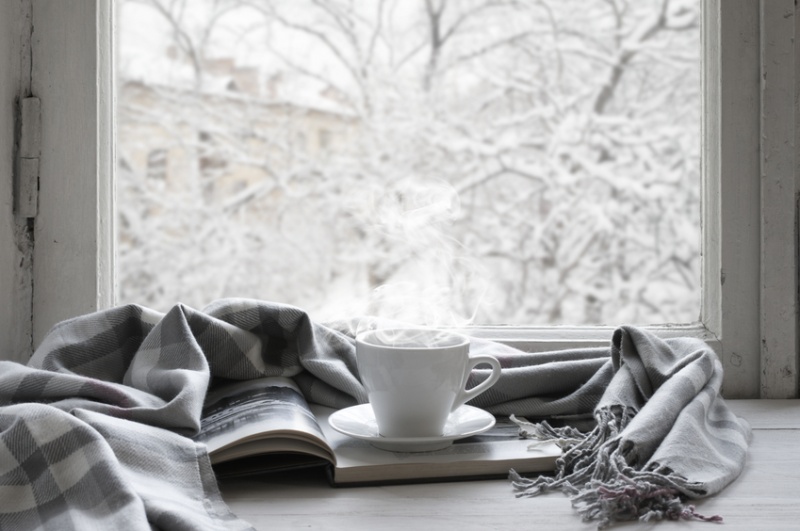 Decorating for seasonal transitions—spring to summer, summer to fall—is a trick many decorators use to stretch the longevity of their designs. Decorating for the transition from fall to winter is no exception.
There are many transitional trends this fall and winter. Real or faux marble accents, such as coasters or cutting boards, and statement pieces, such as side tables and wallpaper, are on the incline, Decorilla.com reports.
Coziness is necessary in fall and winter, and accessories that evoke this feeling are in. According to PopSugar.com's Kate McKenna, decorating for coziness this year involves a mix of bold patterns, glossy metallics, soft neutrals and matte blacks.
Those matte blacks could translate into a full-on monochromatic design, especially as the holiday season sets in, predict the experts at Harding Botanicals, a Massachusetts-based company.
Rose quartz, which was named this year's color of the year by Pantone, is another trend that eases effortlessly from fall to winter. The experts at Harding suggest pairing it with champagne, pearl or silver shades.
Come the holidays, red and green continue to be popular, this year with accents of blue and white, DecoratorsWisdom.com reports.
Experiment with motifs like silver tree shapes, blue, silver or white snowflakes and snowmen, the website recommends—or, combine accents like silver candlesticks and vases with natural arrangements of greens and berries.
Published with permission from RISMedia.