November 10, 2016 1:51 am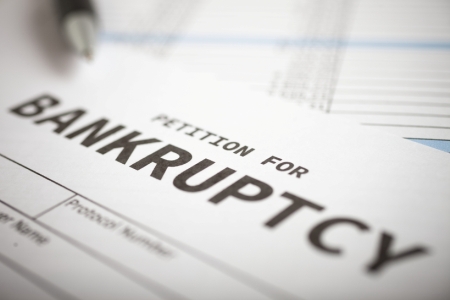 While most Americans hope they never need to file for bankruptcy, many don't know exactly what bankruptcy is. Bankruptcy is a proceeding in a federal court in which an insolvent debtor's assets are liquidated and the debtor is relieved of further liability.
Medical expenses continue to be the leading cause of bankruptcy in the U.S. According to the United States Courts, bankruptcy filings fell 6.9 percent (819,159) in June 2016 compared to the number of filings in June 2015 (879,736). This number of bankruptcy filings has not been this low since December 2007.
Read on to learn about the advantages and disadvantages of filing for bankruptcy, courtesy of American Consumer Credit Counseling (ACCC).
Advantages
One of the most important advantages of filing for bankruptcy is that consumers can obtain a fresh financial start. If you are eligible for Chapter 7 most of your unsecured debts may be forgiven or discharged. A secured debt is one which the creditor is entitled to collect by seizing and selling certain assets if payments are missed, such as a home mortgage or car loan. You may be able to keep (that is, exempt) many of your assets, although state laws vary widely in defining which assets you may keep. Collection efforts must stop as soon as you file for bankruptcy under Chapter 7 or Chapter 13.
Disadvantages
A bankruptcy can remain on your credit record for 7-10 years and can affect your future finances and ability to borrow funds. A bankruptcy may impede your chances of getting a mortgage or car loan for some time. Not all debt will be discharged. Examples of debt that cannot be discharged include child support, alimony, some student loans, divorce settlements and some income taxes. You should check with an attorney on the specific categories of debt that will be allowed for discharge.
Source: American Consumer Credit Counseling (ACCC)
Published with permission from RISMedia.