December 9, 2016 2:24 am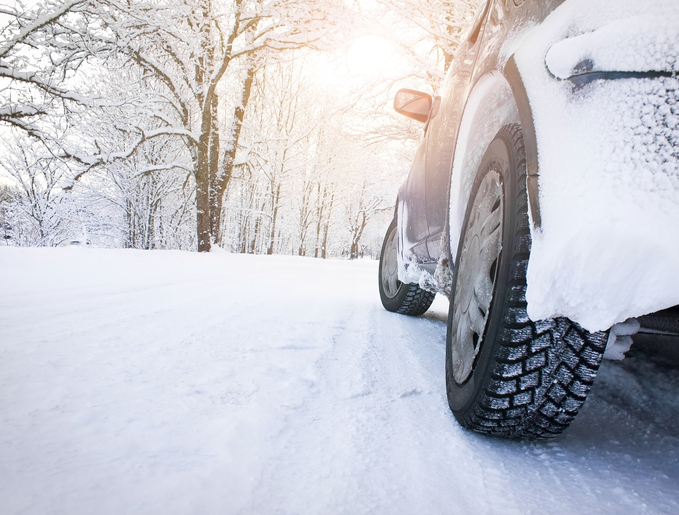 As winter weather blows in, many of us are thinking about the holidays. But with temperature drops and inclement conditions involving snow and ice, it's important to pay attention to your car to ensure your safety all season long. Routine maintenance, changing tires and fluids, and traveling with an emergency kit can help drivers avoid weather-related issues.
Below are six tips to prepare for the winter season, courtesy of YourMechanic.
Store an emergency kit in your car
that includes a first-aid kit, flashlight, batteries, jumper cables, food, water, flares, warm clothing, blankets, tools, and any other items that may help if your vehicle breaks down or you are at risk of being stranded.
Check your engine coolant
to ensure it is able to withstand the coldest sustained temperature in your region. Consider scheduling a cooling system flush to keep the vehicle in top condition.
Inspect the windshield washer system.
Make sure wiper blades are working and regular washer fluid has been replaced with winter washer fluid, which has antifreeze properties. Replace old wiper blades before winter and keep an ice scraper in your vehicle.
Perform routine maintenance
including regular oil and filter changes. Extreme cold weather, below -25°F, may require a different blend of motor oil for your vehicle.
Consider winter tires
if your vehicle will be driven in a region with three or more months of snow annually. The tread on winter tires provides enhanced traction. All-season or summer tires lose effectiveness below 45°F.
Test your battery.
A weak battery may have difficulty starting because reserve energy levels drop when temperatures plummet. At 0°F, a car battery can lose about 60 percent of its strength, and at 32°F the battery can lose 35 percent of its strength.
Source: http://www.yourmechanic.com
Published with permission from RISMedia.