December 14, 2016 12:36 am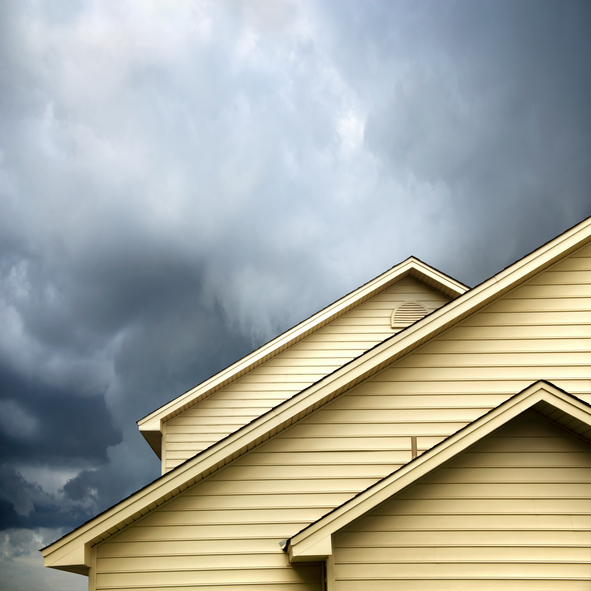 While the east coast recently suffered through Hurricane Matthew, severe weather can strike anywhere, anytime. The Massachusetts-based Hanover Insurance Group recently shared these tips to help homeowners protect both their families and their properties during a storm.
Know what's in your home.
A home inventory is often overlooked. An industry poll indicated homeowners' insurance claims are processed nearly twice as fast if home inventories are completed in advance.
Gather supplies.
It is always a good idea to create an emergency supplies kit. Consider including items such as flashlights, batteries, medicines, a first aid kit, cash, a battery-powered radio, and a week's worth of water and nonperishable food for the household.
Prepare your house.
Make any necessary repairs to loose boards, shingles, downspouts or other items that can pose problems in high winds and torrential rain. Move any unsecured items indoors, including grills, toys, planters and lawn furniture. Trim or remove any decaying and damaged tree branches.
Have a plan.
Learn the local evacuation routes and make note of where local shelters are located. Have key telephone numbers on hand, such as family, friends, fire and police departments, and your insurance agent.
Stay informed.
Sign up for alerts if possible. Many towns offer weather alerts to help inform residents of ways to stay safe.
Check your insurance protection.
An independent insurance agent can help ensure comprehensive coverages are in place. Some good questions to consider include:
Are current rebuilding costs covered?
Should separate flood insurance be considered?
Are there any gaps in coverage?
​Source: The Hanover Insurance Group, Inc.
Published with permission from RISMedia.