December 15, 2016 12:39 am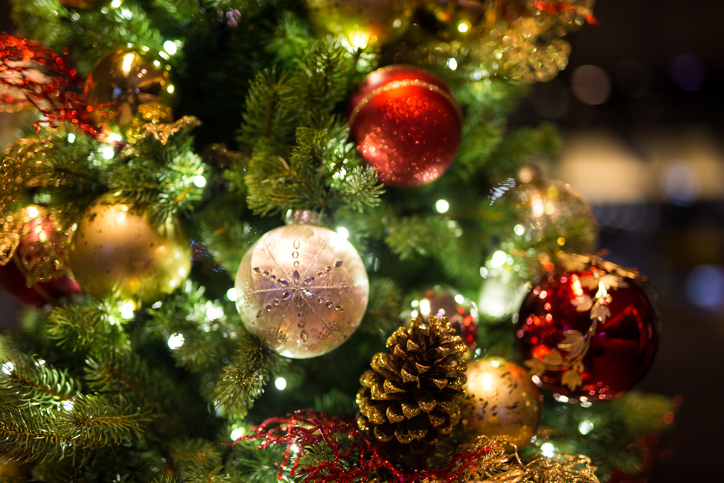 Nothing is more festive than a home ablaze with holiday lights. However, it's important to remember that your favorite holiday décor could pose serious hazards, like fire or electrical injury. To avoid this, make sure you take the proper precautions.
- Use good quality light sets. A good quality light set should be sturdy with a minimum of 22 gauge (awg) wiring, no loose connectors, and have fuses at the plug to protect against overheating.
- Test your lights and check cords for damage. It's always a good idea to plug in your lights before you hang them to look for bad bulbs and frayed cords.
- Use lights, extension cords and surge protectors that are specifically rated for outdoor use when hanging lights outdoors. You'll know they are outdoor-approved by clearly marked labels and tags.
- Limit the length of your light strings. Many holiday light manufacturers advise connecting no more than three strings of incandescent lights together. LED light sets can be longer, but it's important to avoid running extension cords, wires or strings of lights across driveways, sidewalks, stairs, or anywhere they could present a tripping hazard.
- Take proper safety precautions when using a ladder to string lights. Safe ladder usage means setting the ladder on stable ground and about one foot away from the wall for every four feet the ladder reaches up.
- Use a timer to ensure that your lights and other decorations are only lit between sundown and bedtime. This will help illuminated décor from overheating.
Source: www.mistersparky.com
Published with permission from RISMedia.