January 2, 2017 2:30 am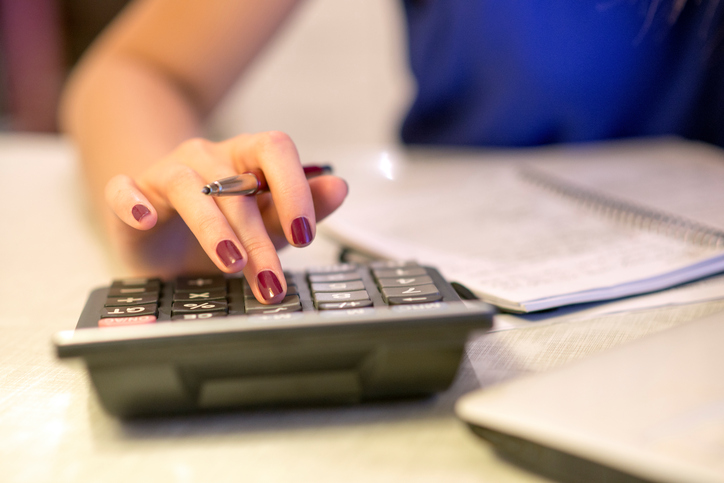 When it comes to making resolutions, many Americans hope to stash away more cash. Below are several easy financial resolutions you can make to bolster your bank account.
Open a separate savings account to force yourself to build an emergency savings fund.
Make it separate from your main financial institution, with no ATM card, so you will be forced to go into a branch to withdraw money.
Educate yourself.
Check out some books on personal finance or subscribe to a magazine or personal finance blog.
Pull your credit score and report
. A good way to start the year is to find out exactly where you stand financially. Download your credit report (one free each year from each of the three main reporting bureaus) at www.annualcreditreport.com.
Plan ahead
. Get in the habit each night of preparing for the next day: Packing lunches, prepping breakfast and dinner. That way you will not be tempted to buy convenience food on the run, because you are rushed.
Unsubscribe
. Remove the temptation of impulse buying online by unsubscribing from retail email. This can take some time, but, ultimately, you will save time and money by not being bombarded with emails "deals", tempting you to buy.
Source: www.greenpath.org
Published with permission from RISMedia.