January 5, 2017 2:30 am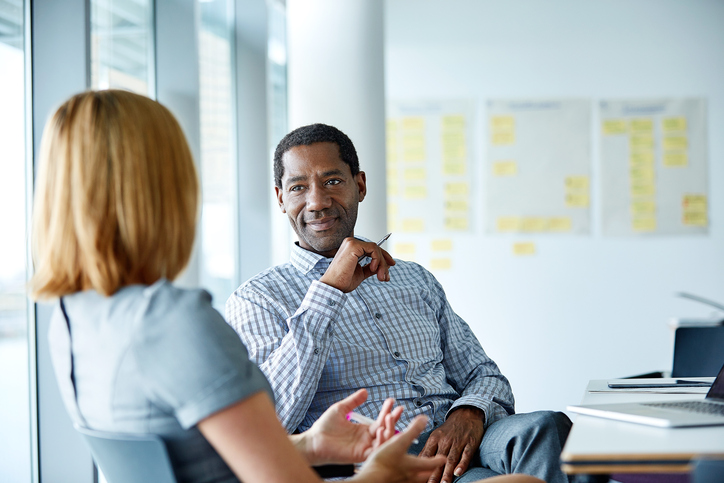 If you're looking for a new job, you're not alone. Below are three tips from Career Builder to improve your chances while hunting down a new gig.
Grow your network:
Tired of collecting business cards at cocktail mixers and lunch-and-learns? It might be time to mix up your networking routine with some fresh new tactics. Try stepping outside your usual roster of groups and events to grow your professional circle even wider.
Polish your personal brand:
By having a clear message of who you are, what experience you have and what direction you're going in, you're conveying your identity to the hiring manager instead of being a faceless part of the crowd.
Make social a priority:
Follow companies you like on social media and engage with them. Consider starting a blog that is related to your career interests. While on social channels, make sure you clean up your own digital dirt. Nothing is truly private on the Web, and it would be a shame to miss out on a job opportunity because of some embarrassing photos from years ago. Also make sure your profile is relevant. Think through the eyes of a recruiter and keep your employment history and education updated.
Source: CareerBuilder®
Published with permission from RISMedia.