January 16, 2017 1:00 am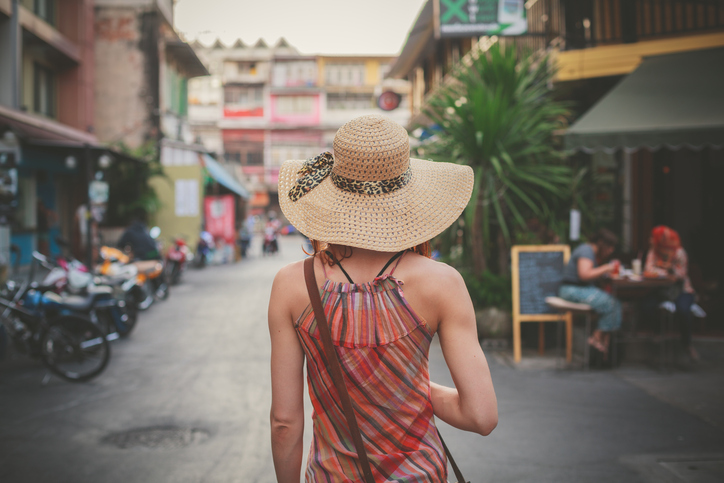 Looking forward to your next big trip? Read on for five ways to book a better, cheaper vacation, courtesy of Expedia.
Book your trip at the right time
Purchasing airplane tickets 21 days or more in advance offers the best prices-especially for trips within Europe and the United States. Some trips can give discounts of as much as 30 percent for booking three weeks before the departure date.
To get the best deals on trips within Europe, you need to book flights almost two months ahead (at least 56 days) so for short haul Easter breaks its best to start booking now. For travel to Asia and the US it's best to book flights around 6 months ahead (+ 171 days for Asia and + 180 for the US) so now is also a great time to plan your big summer break.
Book flights and hotel at the same time
One critical, but often overlooked, method to drive savings is for travelers to simultaneously book their flight, hotel and/or rental car on an online travel agency. Flight and hotel bookings can be offered at a steep discount.
Those savings can be lost if travelers book these elements independently, which is common, so flight and hotel bookings remain the single easiest way for travelers to save hundreds on travel, both domestically and internationally.
Include a Saturday night stay
After evaluating terabytes of data regarding the impact of including a Saturday night stay on average ticket prices, Expedia has concluded that the urban myth is true and most tickets including a Saturday stay offer the lowest prices and best deals. In Central Europe, average ticket prices for itineraries that include Saturdays can be as much as 74 percent less and 47 percent less for flights within the UK and Ireland. The impact of Saturday night stays exists independent of what day of the week a ticket was booked and how many days in advance it was purchased.
Head to an alternative neighborhood on your city break
By checking out the alternative areas of a city you can save even more on your hotel. Expedia's local experts have provided advice - such as booking in a business district for a weekend stay - to help travelers to find money-saving alternate destinations that aren't too far from the downtowns or most popular areas of the cities in question. For example, staying in the Financial District or Battery Park City when traveling to New York can offer savings but still offers the chance to stay in two spots that are fast becoming the city's new must-visit areas.
Source: Expedia.co.uk
Published with permission from RISMedia.