January 27, 2017 1:18 am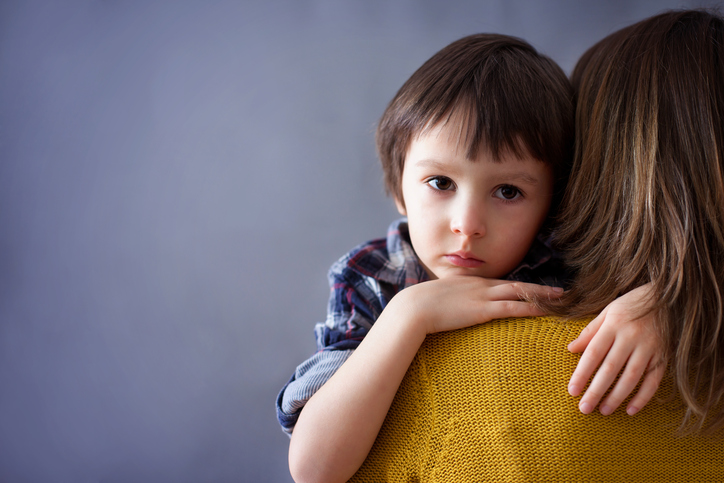 Many grown Americans take necessary precautions to protect themselves from identity theft. However, not everyone thinks about protecting their child from the same situation.
While child identity theft is not as common as identity theft among adults, it is still a risk. One in 40 families with children under 18 had at least one child whose personal information was compromised, according to the most recent survey by the Identity Theft Assistance Center and the Javelin Strategy & Research group (2012).
All it takes is a Social Security number – often applied for at birth – which can be paired with a different name, birth date and address to apply for credit. This is called a synthetic identity. And, for nearly 18 years, there is typically little risk of detection.
According to PNC, other warning signs your child may be a victim include:
- Notification by the IRS of unpaid taxes in your child's name.
- Notification that a child's Social Security number was used on another tax return.
- Receiving collection calls for a minor child
- Receiving bills in a child's name for products or services not ordered or delivered.
- Declined for government benefits because benefits already are being paid to another account using the child's Social Security number.
Parents can be proactive in protecting their child from identity theft:
- Never carry your child's (or your) Social Security card in your wallet or purse. Keep it in a safe place, where it is not at risk of being stolen.
- Pay attention to forms from schools, doctor offices and others asking for personally identifiable information about your child. Opt out if you can or use the last four digits only.
- Shred all documents that show your child's personally identifiable information before throwing them away, just as you do for your own documents.
Most importantly
: Request a credit report for your child annually, using the child's Social Security number for reference. Every individual is entitled to one free copy of their credit report once every 12 months at www.annualcreditreport.com. If there is no credit history on record, then typically the child has not fallen prey to identity thieves. If there is a credit history for a minor child, he/she has mostly likely become a victim.
Source: http://www.pnc.com
Published with permission from RISMedia.