January 26, 2017 1:18 am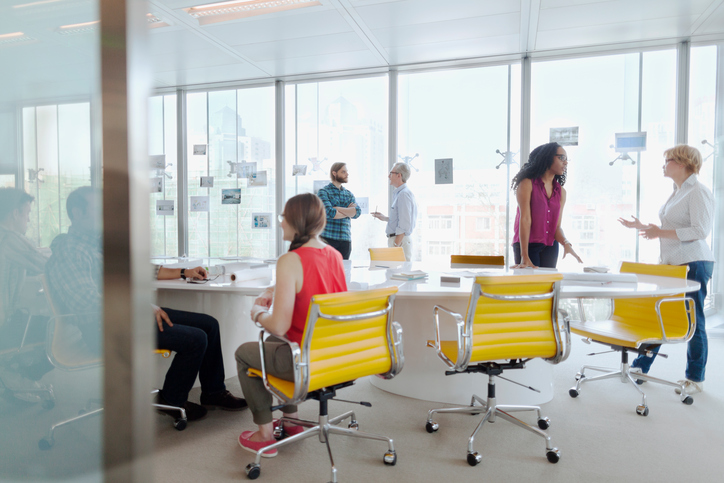 As more millennials enter the workforce and boomers choose later retirements, multi-generational work teams are the norm. But do workers of different ages work differently, and if so, how?CFOs in a Robert Half Management Resources survey said they see the greatest generational differences in employees' communication skills, ability to adapt to change and technical abilities. Only 7 percent of executives noted there are no differences.
Communication style:
Baby boomers tend to be more reserved, while Gen Xers favor a control-and-command style, the research indicates. Conversely, Gen Yers prefer a more collaborative approach to communication, and Gen Zers prize in-person interactions.
Change management:
According to the research, Gens X and Y tend to see change as a vehicle for new opportunities, while Gen Z is accustomed to change and expects it in the workplace.
Technical skills:
When it comes to building their abilities, employer-backed training is expected by all workers. Baby boomers and Gen Xers most value traditional instructor-led courses or self-learning tools; millennials, which include Generations Y and Z, prefer collaborative and technology-centric options.
Robert Half Management Resources offers five tips for managing a multigenerational workforce:
- Don't overthink it. Start with the understanding that everyone wants to do a good job and help the company. This commonality lays a strong foundation for relationship-building.
- Customize your style. Staff possess common attributes, but they also have individual needs. Tailor your management for each person's strengths, personality and aspirations.
- Go off-site. Host team-building events outside the office to give employees a chance to get to know each other in a different setting.
- Let newer professionals take the lead. Institute reverse mentorships, where less-seasoned staff advise and share their insights with veteran colleagues. Also invite team members from all generations to share their unique areas of expertise.
- Mix and match project teams. Put together groups with complementary skills and diverse perspectives. This can prompt innovation and new problem-solving techniques.
Source: Robert Half Management Resources
Published with permission from RISMedia.