April 4, 2017 12:42 am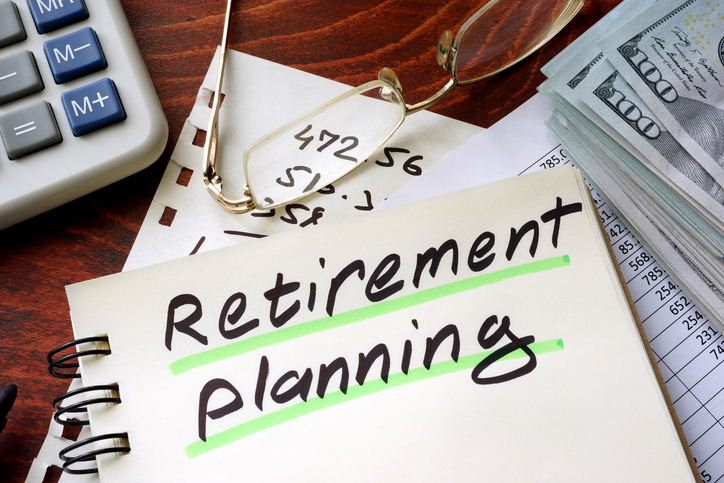 Whether you're thinking of retiring next year or within the next two decades, it never hurts to brush up on retirement trends, especially if you plan to relocate. A recent Bankrate study on retirement locations noted that half of non-retired U.S. adults would move to a different city or state when they retire. The percentage is greatest among millennials (58 percent) and falls to 46 percent of Gen Xers, 37 percent of Baby Boomers and 12 percent of the Silent Generation.
The report examined eight key factors which were weighted in line with a nationally representative survey of non-retired U.S. Adults. The categories of focus were: cost of living, healthcare quality, crime, cultural vitality, weather, taxes, senior citizens' well-being and the prevalence of other seniors.
The results may surprise you; Florida—long considered a retirement hot spot—didn't even make the top five. According to the report, New Hampshire is the best state to retire, with Colorado, Maine, Iowa and Minnesota following suit.
Florida came in 17th. Although it has the nation's highest percentage of residents age 65 and older, it surprisingly didn't score high in any other area.
Source: Bankrate.com
Published with permission from RISMedia.