April 10, 2017 12:54 am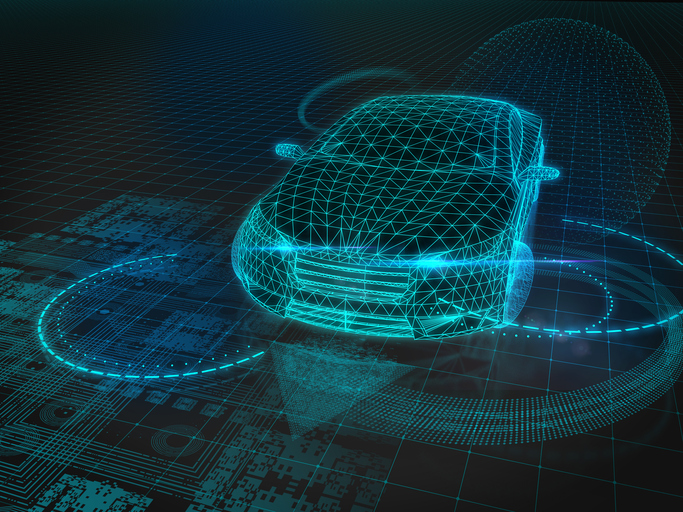 From smart home features to the latest app, the future is sneaking up on us fast. But driverless vehicles are arguably one of the most controversial technological advancements on the horizon. Below are three things that you need to know about driverless vehicles, courtesy of Zane's Law.
Driverless vehicle technology is here now.
The primary limitation is that it is extremely expensive to make driverless vehicles safe. One current obstacle to a world of driverless vehicles is the current inability to manufacture true driverless vehicles at price point that is affordable to most consumers. The current Google driverless car needs over $200,000 in equipment to be able to drive. It uses a Velodyne 64-beam laser to create a 3D map of the vehicle's surrounding environment, which is a must in order for the vehicle to be able to drive autonomously.
The driverless car design that manufacturers seem to have in mind is a car without a steering wheel or pedals.
A driverless car is unlikely to be able to avoid an accident with a car driven by human who makes a mistake. A human driver would make a decision. Are we as a society ready to accept the decision in this scenario being made by the manufacturer who programs it into the car's computer before you ever set foot in the vehicle?
Driverless cars will initially make congestion worse.
Simulations have shown that, until most vehicles on the road are driverless, driverless vehicles will create bigger traffic jams than we currently have. But as driverless vehicles become the majority, experts believe the consumer will eventually have an improved commute.
Source: http://zaneslaw.com
Published with permission from RISMedia.