April 13, 2017 1:00 am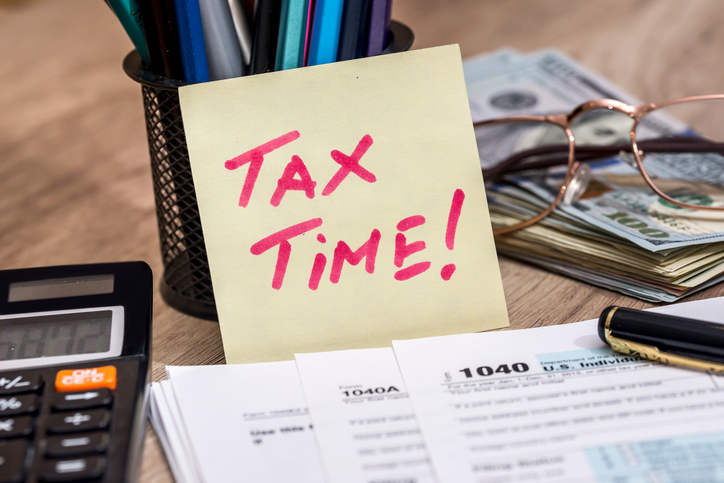 Life can be busy, and during tax season, many wake up to find their filing deadline is just days away, and they have yet to begin their returns. If this story sounds familiar, you're in luck.
Use these 11 last-minute tips from the EY Tax Guide 2017 as your checklist:
- First and foremost, check your math, even if you use software to file.
- Be sure that your Form W-2 and all Form 1099s are correct. If not, have them corrected as soon as possible.
- Double-check that your social security number has been correctly written on the return.
- Triple check that you have claimed all of your dependents, such as elderly parents who may live with you.
- Attach all copies B of your W-2 forms to your return in order to avoid correspondence with the IRS. If you received a Form 1099-R showing federal income tax withheld, attach copy B of that form as well.
- If you're married, consider whether filing separate returns is more beneficial than a joint return.
- If you are single and have a dependent who lives with you, consider the possibility that you might qualify for the lower tax brackets available to a head of household or surviving spouse.
- Check that you signed and dated your return and entered your occupation. If you are filing a joint return, be sure that your spouse also signs as required.
- If you worked two or more jobs, see if you can claim a credit for any overpaid social security taxes withheld from your wages.
- Be sure to sign your return.
- Keep copies of all documents you have sent to the IRS.
Source: www.ey.com/EYtaxguide
Published with permission from RISMedia.