April 26, 2017 2:33 am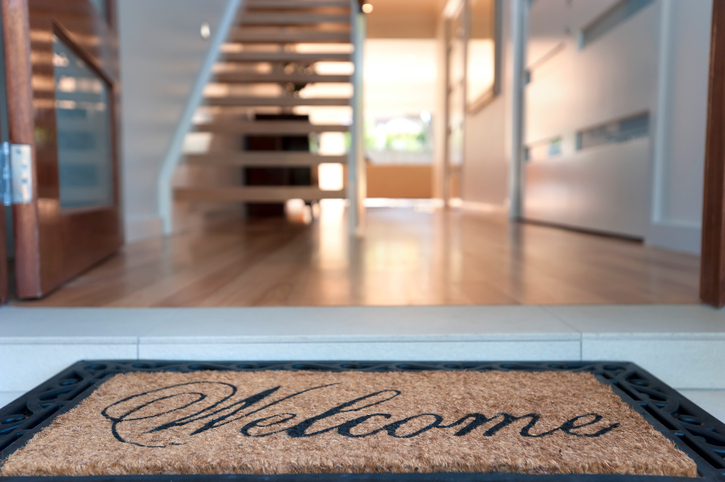 After the excitement of finding a new home comes the stressful task of moving into it. Despite its stressors, moving is inevitable; The U.S. Census Bureau projects 40 million Americans will add another home to their list this year, with 65 percent moving between Memorial Day and Labor Day.
According to a new survey released by SpareFoot.com, Americans have moved an average of six times throughout their lives.
Below are the top findings from SpareFoot.com's study on the emotional side of moving:
More stressful than a wedding
. Surprisingly, 58 percent feel moving is a bigger challenge than wedding planning!
Argument starter.
Stress often leads to arguments, so it makes sense that 31 percent of Americans who have moved in with a partner– including 46 percent of Millennials – have had some of their worst arguments while moving.
A time for parents to be selfless.
Prior to a move, 69 percent of American parents claim they prioritize their child's needs over their significant other's needs.
It takes longer with kids.
Like with most things you do with your children, the actual process of moving with children can take up to eight days longer, on average.
Finder's keepers.
Wading through sentimental items may make your move take longer. The study found that 81 percent of parents admit they have kept a child's possession, even when given permission to get rid of it.
Source: SpareFoot.com
Published with permission from RISMedia.