May 4, 2017 12:48 am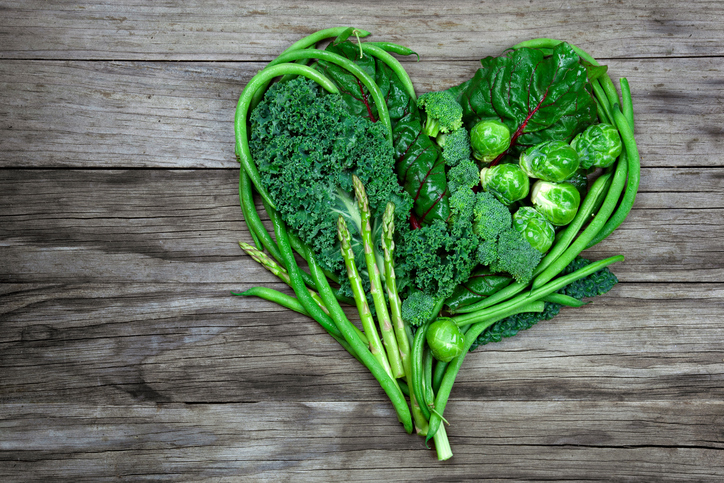 (Family Features)--Dedicating more of your plate to fresh-from-the-garden produce as well as rice and grains can lead to a healthier lifestyle, according to Cheryl Forberg, registered dietitian and award-winning chef and nutritionist for "The Biggest Loser."
"Most of my adult clients who are not veggie lovers usually had little exposure to them growing up, or they just weren't cooked properly," Forberg says. "It's important for parents to get their children involved in cooking, shopping and even gardening so kids can understand the journey from seed to plate."
To start living healthier and greener lives, Forberg offers four simple tips:
Start in the garden.
This hands-on approach is a fun way to learn about nutrition and where food comes from. Following produce from seed to plate can compel you to eat more healthfully. Plant a garden at home or become involved in a local project nearby.
Opt for veggies with big impact
. Richly colored veggies contain the richest supplies of nutrients. Opt for spinach or romaine instead of iceberg lettuce in your salads. Skip the celery or carrots and go for red bell pepper slices to deliver a healthy serving of antioxidants and vitamin C.
Make smart swaps.
Replace the dense calories of pasta noodles with a flavorful cup of cooked spaghetti squash. The squash is a satisfying and tasty alternative with a mere 40 calories, 2 grams of fiber and loads of vitamins.
Source: seedsofchangegrant.com.
Published with permission from RISMedia.