May 26, 2017 1:33 am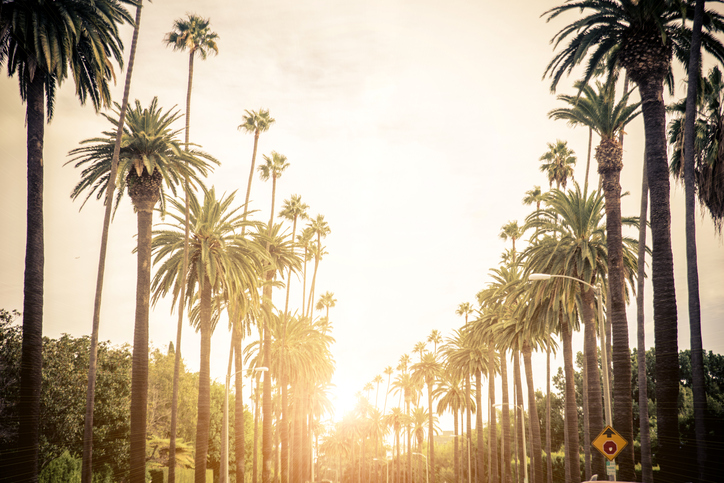 Strapped for cash and struggling to live in your current locale? You may want to consider making a move. A new study from GoBankingRates.com shook down the most and least expensive cities across the country. Below are the results.
Top 5 Cheapest Places to Live
- Virginia Beach, Va.
- San Antonio, Texas
- Oklahoma City, Okla.
- Omaha, Neb.
- Arlington, Texas
Top 5 Most Expensive Places to Live
- San Francisco
- Los Angeles
- Oakland, Calif.
- New York City
- Anaheim, Calif.
Looking for a bit more info? The study shows that Virginia Beach, Va., has the highest median income ($66,634) of the 15 best cities for saving money. Of the cheapest cities to live, Wichita, Kan., has the lowest median list price ($137,250).
At $4,500, San Francisco, the worst city for saving money, has the highest median monthly rent of any city included in the study. San Francisco also has the highest average gas price ($3.16) and highest median home listing price ($1,195,000). Bakersfield, Calif., has a 10.9 percent unemployment rate, the highest of any city in the study.
Of all the cities examined, Honolulu, Hawaii, has the highest average monthly cost of groceries ($490.53).
Source: http://www.gobankingrates.com
Published with permission from RISMedia.