May 31, 2017 1:45 am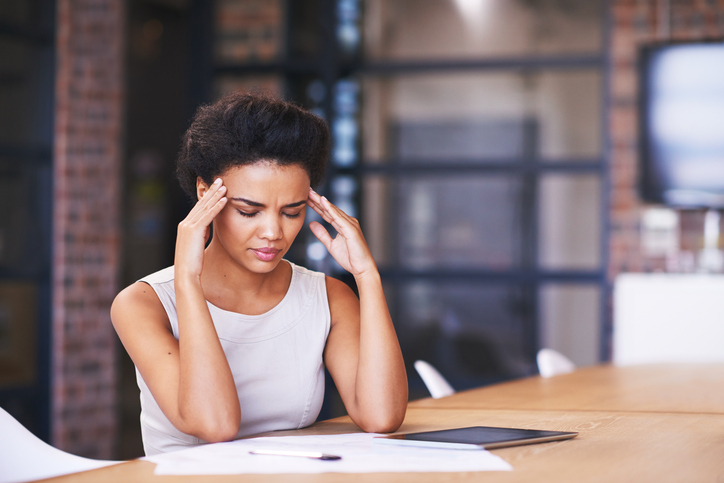 Nothing kills your spring like a throbbing migraine. Thousands of Americans suffer from these debilitating headaches, which can keep you out of work, dampen your social life, and more.
Here are some tips from the Mayo Clinic and USA Medical to help lessen migraines:
Routines matter.
Try to keep the same sleeping and eating schedule every day.
Eat fresh.
Avoid foods that are processed because they may contain nitrates, too much salt and other ingredients that trigger migraines.
Skip the bar
. Limit your alcohol intake.
Ohhhhm.
Make a habit of muscle relaxation exercises such as yoga or meditation.
Headache hitting?
Stay in the dark. Rest in a dark, quiet room and apply gentle pressure to pain points.
Source: USA Medical
Published with permission from RISMedia.