June 5, 2017 1:45 am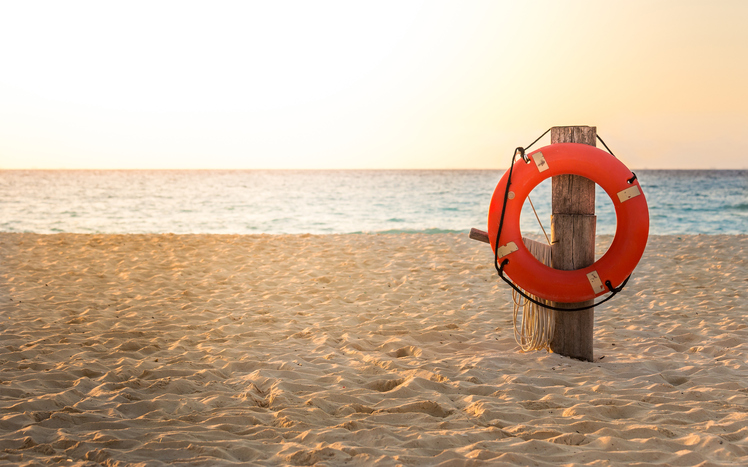 While summer is the season for fun, fun, fun, as more Americans hit the road, the pool and the park this season, it's important to keep yourself and your family safe.
Read on for a variety of summer safety tips from the Red Cross:
On the road
- Be well-rested and alert, use your seat belts, observe speed limits and follow the rules of the road. Clean your headlights and turn them on as dusk approaches and always have them on during inclement weather.
- Don't drink and drive. Have a designated driver available.Give your full attention to the road. Avoid distractions such as cell phones or the radio.
- Use caution in work zones – both for your safety and those of the workers!
- Don't follow other vehicles too closely.
In the water
- Do your part, be water smart! Ensure that everyone in the family learns to swim well.
- Keep a close eye and constant attention on children and adults while at the beach.
- Don't fool with a pool: fence it in. Enclose your pool and spa with four-sided, four-foot fencing and use self-closing, self-latching gates.
- Don't just pack it; wear your U.S. Coast Guard-approved life jacket – always when on a boat and if in a situation beyond your skill level. Inflatable children's toys and water wings can be fun, but they are no substitute for a life jacket and close adult supervision.
- Swim as a pair near a lifeguard's chair - everyone, including experienced swimmers, should swim with a buddy in areas protected by lifeguards.
At the grill
- Always supervise a barbecue grill when in use. Don't add charcoal starter fluid when coals have already been ignited.
- Never grill indoors – not in your house, camper, tent, or any enclosed area.
- Make sure everyone, including the pets, stays away from the grill.
- Keep the grill out in the open, away from the house, the deck, tree branches, or anything that could catch fire.
- Use long-handled tools especially made for cooking on the grill to keep the chef safe.
Source: The Red Cross
Published with permission from RISMedia.