August 2, 2017 1:30 am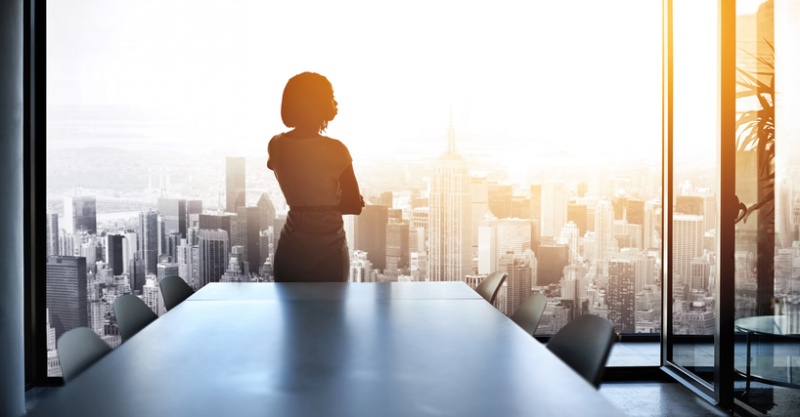 Are you a CEO considering taking a stance as an activist? CEOs speaking out on hotly debated current issues comes with both risks and rewards. Below, Weber Shandwick identified 10 strategies that CEOs and their companies should consider when approaching activism.
- Don't ignore the slippery generational slope. Millennials are moving into the next generation of leadership and they do not want their CEOs to be bystanders.
- Estimate the price of silence. Millennials are watching.
- Be fully prepared to commit time and company resources.
- Look in the mirror to make sure your organization practices what it preaches. You will be held accountable.
- Consider the channels, messages and tone of voice used when speaking out. Ensure the reasons behind the CEO's stance are clearly articulated and vetted.
- Strength in numbers such as petitions, coalitions, etc. might be a viable solution to a steady drumbeat of contentious political and social issues.
- Have a crisis preparedness plan for a potential social media firestorm.
- Expect to be asked to speak up the next time a hot button issue arises.
- Develop a thick skin and anticipate criticism.
- Establish a firm link between the issue, your company's values and its business.
Source: Weber Shandwick
Published with permission from RISMedia.