October 16, 2017 1:36 am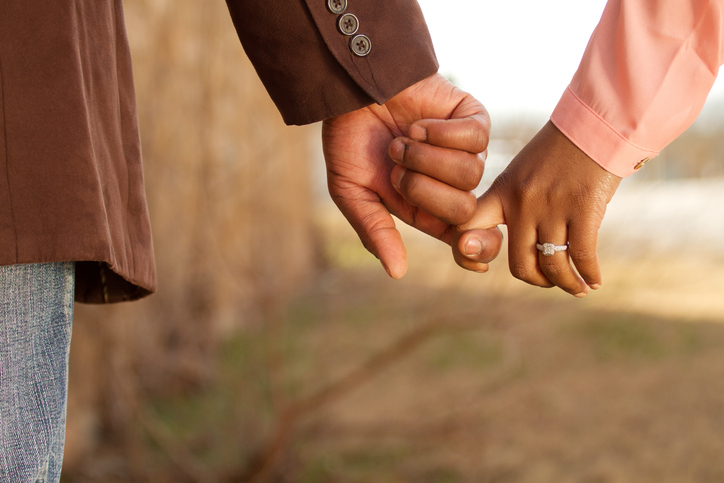 For most, a honeymoon is one of the most memorable trips you ever make. Newly married and with the stress of the wedding behind you, you're able to relax and enjoy time with your new spouse. But not every honeymoon spot is created equal, and different locations will be a better fit for different personalities. Are you adventurous and interested in outdoor time, or would you rather sit by the pool with a good book? Below are a few factors to consider, from travel resource Vacation.
Budget:
How strict is your honeymoon budget? Do you have enough money available for unexpected expenses on the trip, or would you rather know up front what you will be paying?
Drinks:
Do you want to start the day with a mimosa, drink a piña colada by the pool at noon, see the sunset on the beach with a mai tai in hand, and then enjoy a multi-course dinner with wine? Or are you satisfied with just the occasional beer?
Activities:
As a couple, do you like time to relax on vacations and forget about the stress of everyday life (and even weddings!), or do you want to be active?
Adventure:
Is your dream honeymoon all about a lush, luxury resort, or would you and your betrothed rather focus on sightseeing and just have a comfy place to sleep at night?
Entertainment:
Do you love the nightlife scene, or would you rather enjoy quiet evenings away from all the hustle and bustle?
Source: Vacation
Published with permission from RISMedia.