October 17, 2017 1:36 am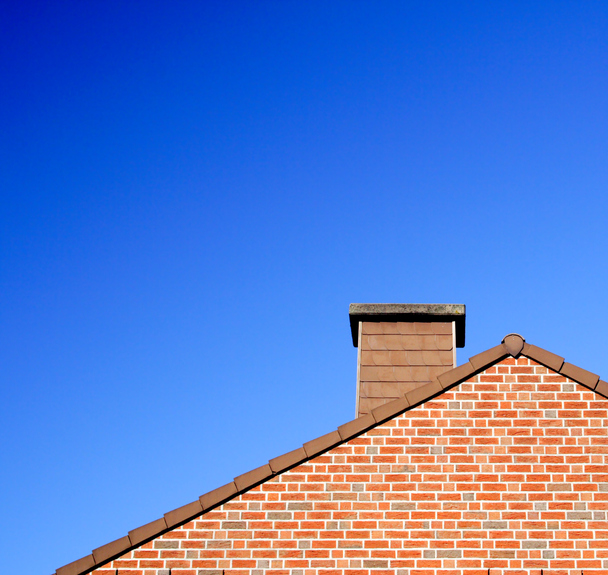 As we usher in sweater weather and pumpkin spice lattes, it's important to take the time to make sure our homes are ready to transition to cooler weather before the harsh days of winter are upon us. The experts at Pillar To Post Home Inspectors make it easy by offering the following fall prep checklist. Tick these off in between your apple-picking and leaf-peeping:
1. Seal and caulk
. Survey your home for gaps where heat can escape and water can seep through. Common problem areas include exterior door and window frames, and gaps where pipes or wiring enter the home.
2. Check the roof.
Get out the binoculars and check the roof for missing or damaged shingles. You want to catch any issues before winter storms take their toll. If you spot anything that looks like a problem, call in a professional inspector right away and find out what repairs need to be done.
3. Unclutter gutters.
Now is the time to get rid of all that debris that piled up in your gutters over the summer. Check the seams between sections of gutter, as well as between the gutter and downspouts. Pillar To Post suggests looking into leaf guards, which can be real time savers if your gutters can accommodate them.
4. Tuck hoses away.
If winter temps in your area drop below freezing, be sure to drain garden hoses and store them indoors. Shut off outdoor faucets and drain exterior pipes and sprinkler systems.
5. Schedule a furnace check-up
. Before peak heating season hits, schedule an inspection for your furnace. According to Pillar To Post, most utility companies will provide basic inspections at no charge, but there can often be a long waiting list. While you're waiting, replace disposable furnace air filters or clean permanent ones. come fall and winter. Replace disposable furnace air filters or clean the permanent type. Clean filters will help the furnace run more efficiently, saving you money and energy.
6. Ditto for the chimney.
Now is also the time to schedule a cleaning for your chimney. Creosote build-up must be removed in order to prevent chimney fires.
Source: Pillar To Post Home Inspectors
Published with permission from RISMedia.